09 Apr

Playlist: Malcolm McLaren

Posted at 16:56h

in

Loose

Malcolm McLaren, 22.1.46 – 8.4.10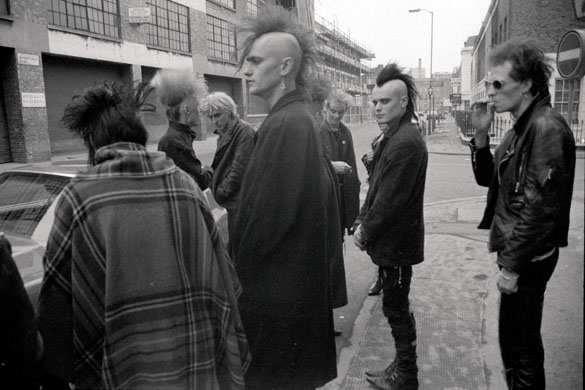 Loose were very sad to hear that Malcolm McLaren died yesterday aged 64 following a lengthy battle with cancer.
Loose had the honour and great pleasure of hanging out with Malcolm McLaren in New York 2 years ago. There was one memorable moment when we had Alexis Patrides from The Guardian on the phone for him wanting to interview him about yes – punk rock – he then proceeded to tell us the whole story. Some time later we reminded him that The Guardian were waiting to interview him and he just said "aw fuck 'em, tell them i'm too busy"! Genius!
This week's playlist is a dedication to the bands, clubs, themes and people he influenced in his career as a manager, artist, entrepreneur and Icon.