Hurray For The Riff Raff Album Out Today!
Monday, 21st March 2011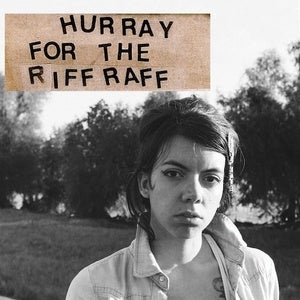 Yes folks, Hurray For The Riff Raff's debut UK release is in the shops from today, available on CD or as a digital download. Available from all the usual places, including HERE at Rough Trade, where the album is featured as one of this week's recommended albums! Or of course, you could just order direct from us by heading over HERE to the Loose Shop.Why not take a listen on Spotify? Over HERE.Apologies for the website looking far less pretty than usual. We hope to have it restored to its former glory very soon.