14 Apr

Honey Moon – OUT NOW

The new Handsome Family album Honey Moon is out nationwide this coming Monday (April 20th) through all good shops and download sites. You can pre-order it as of this Thursday (16th) direct from the Loose shop.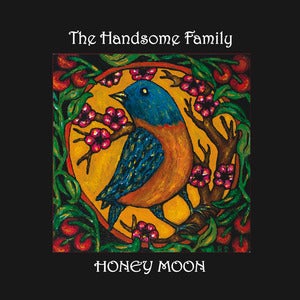 You can read all of the press coverage the record has been receiving below and on the Handsome Family page.